Your Premium Owners Association Management Services
We'd love to hear from you
Complete our survey
for a chance to WIN!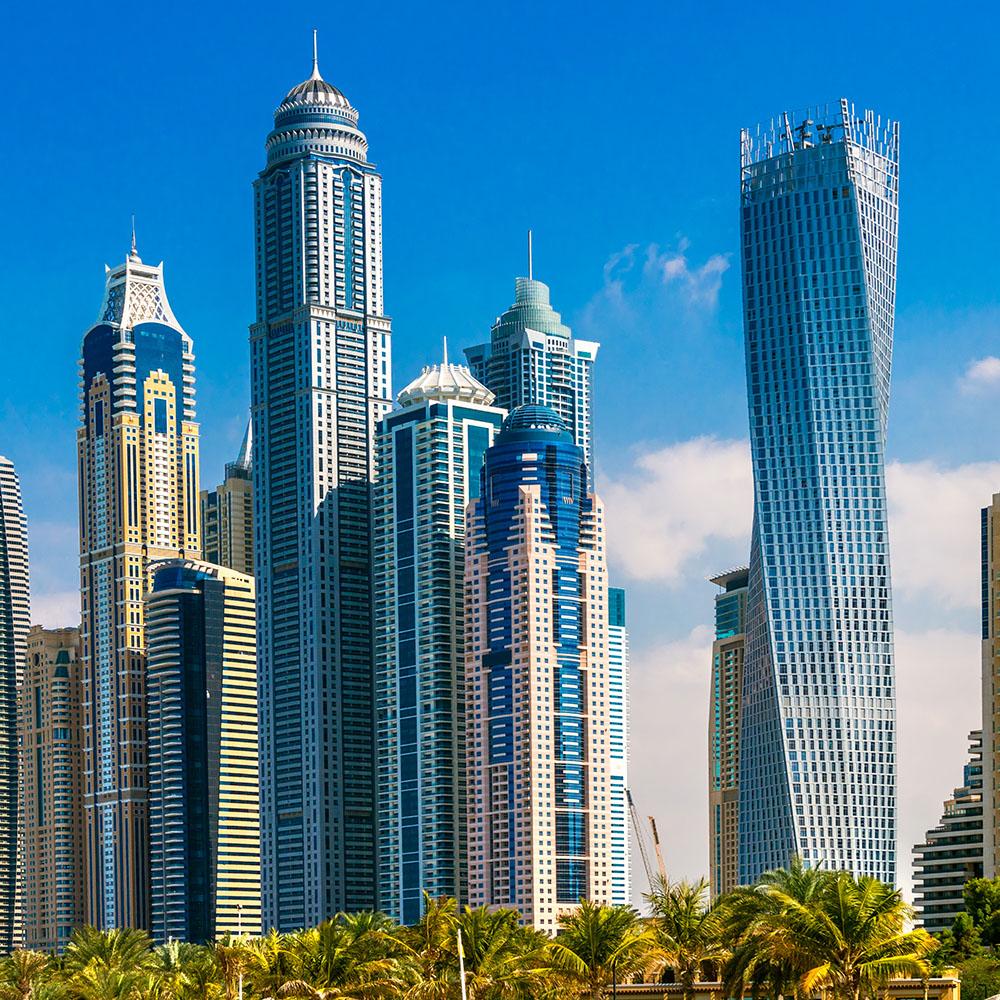 High-end customer service
with a local Touch
Kingfield is committed to providing customer service through a proactive approach, transparency and hands-on management practices. The company provides comprehensive management services for new and existing Owners Associations.
The services at Kingfield range from the creation of Owners' Associations, financial management and service-fee collections of communities, through to dynamic hands-on management of a project and its contractors. Communities managed by Kingfield can benefit from its in-depth local expertise and industry leadership.
LEARN MORE ABOUT KINGFIELD
Our Services
Sustainable Property
& Owners Association Management
We provide premium owner association
and community services that are customer-centric and technology-driven to luxurious towers and buildings across the UAE:
LEARN MORE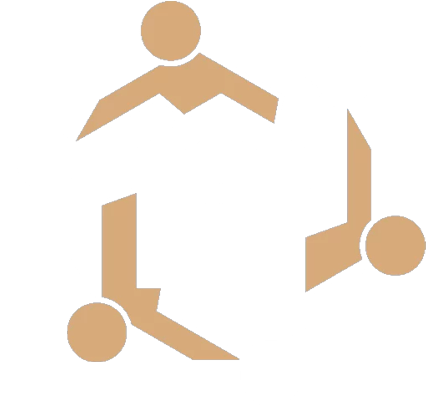 Owners
Association Management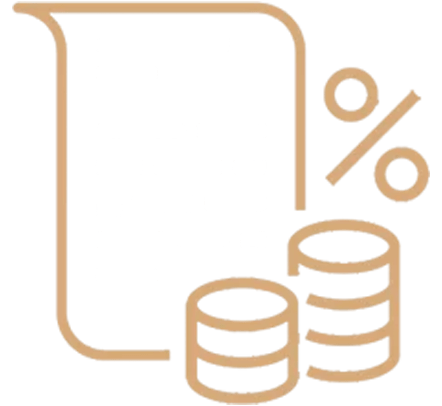 Service Charge Budgeting and Collection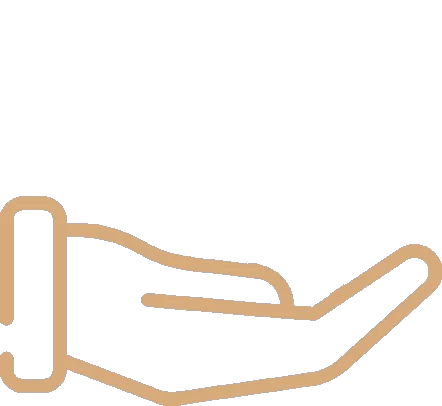 Community Management
Solutions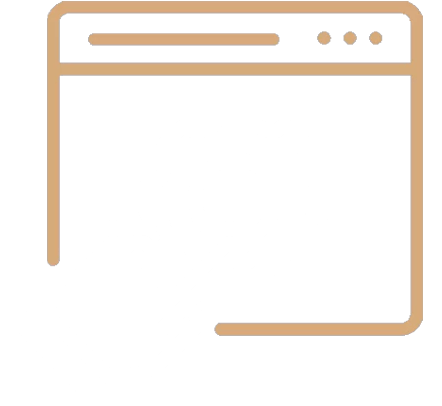 Online Service
for Residents
and Owners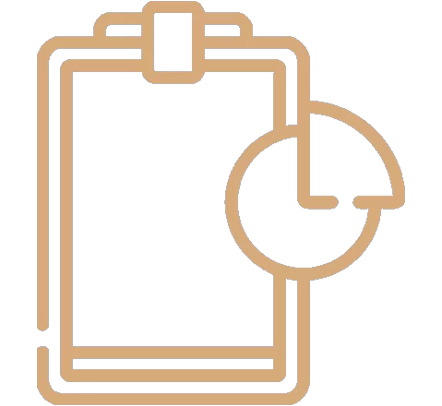 Financial Asset Management & Reporting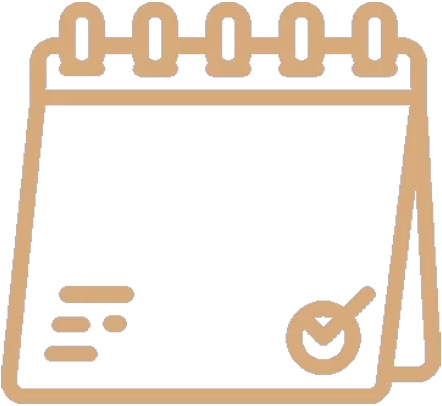 Community
Event
Management
Serving communities better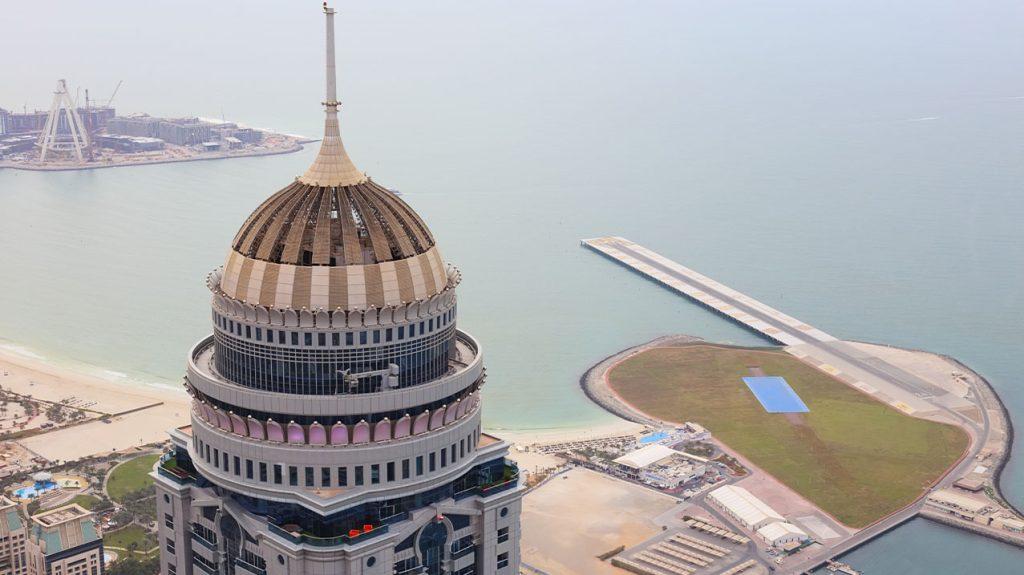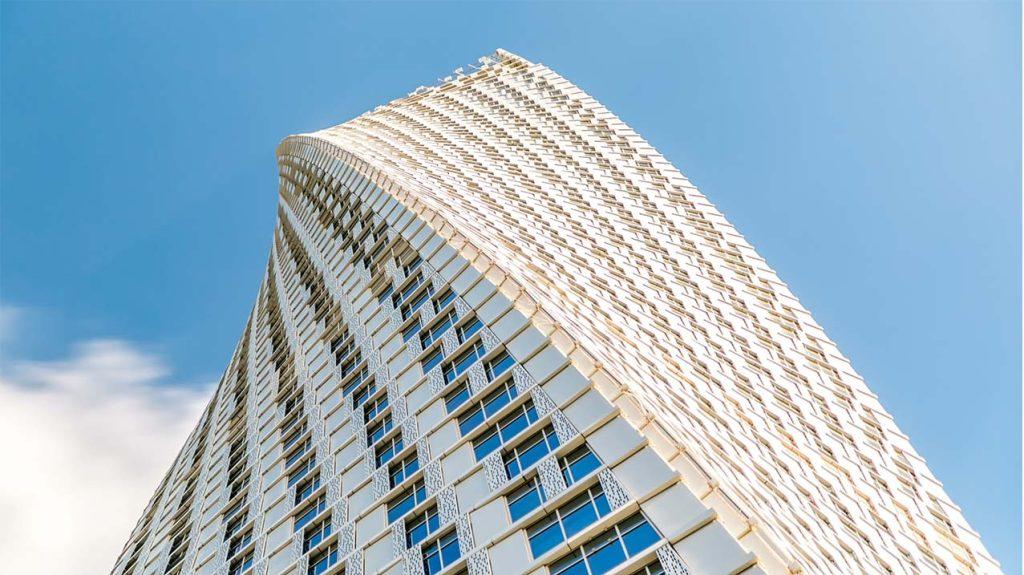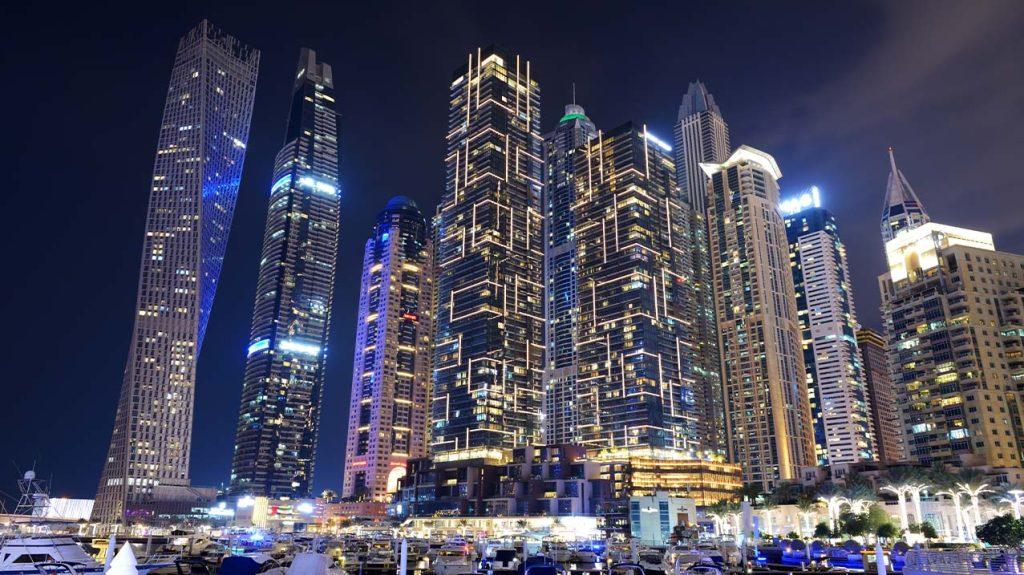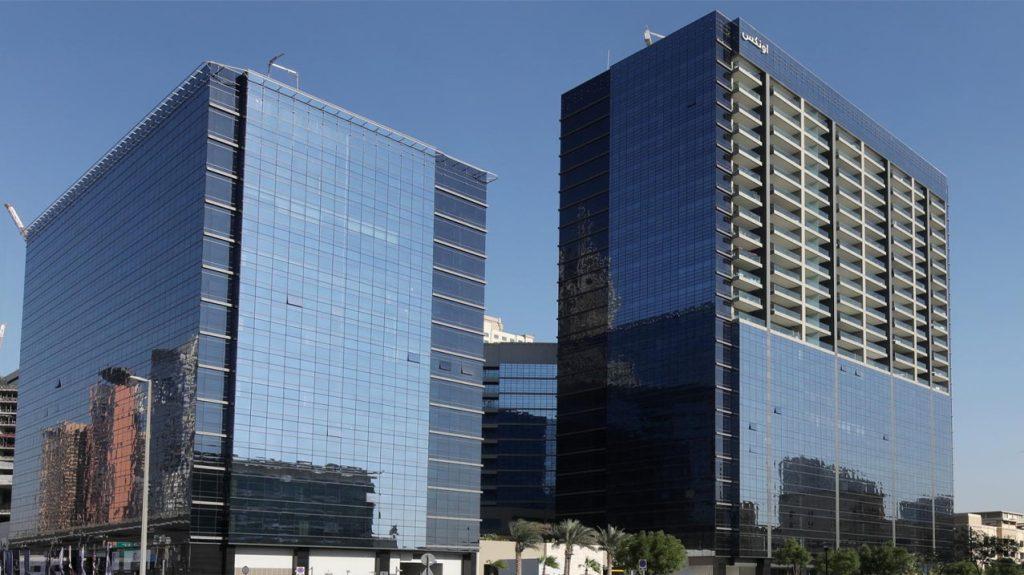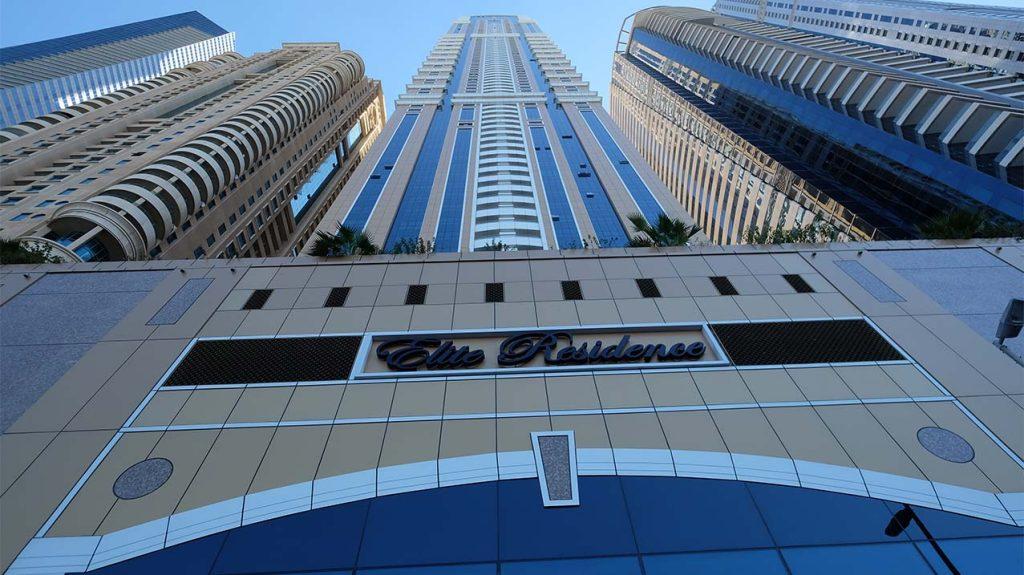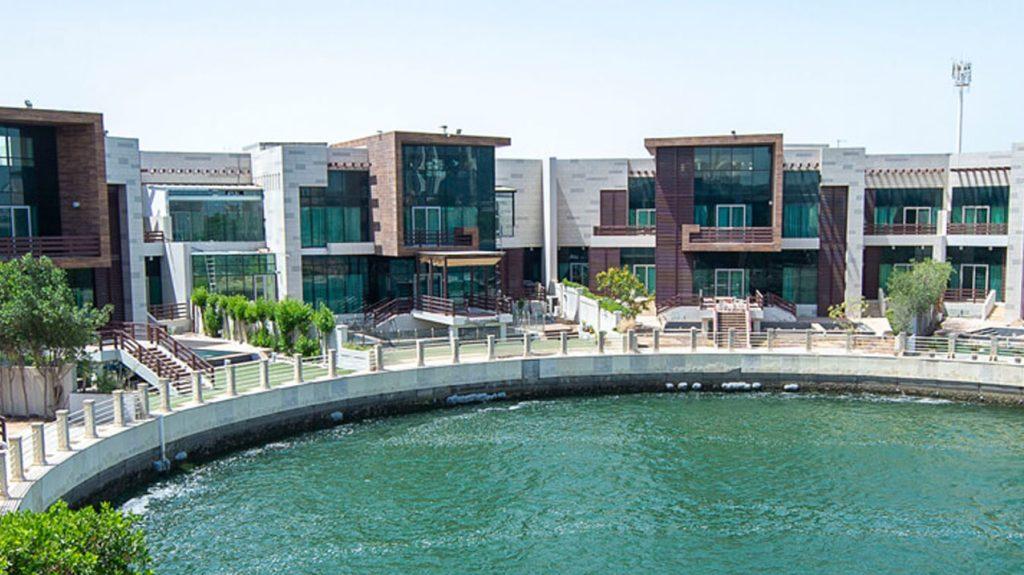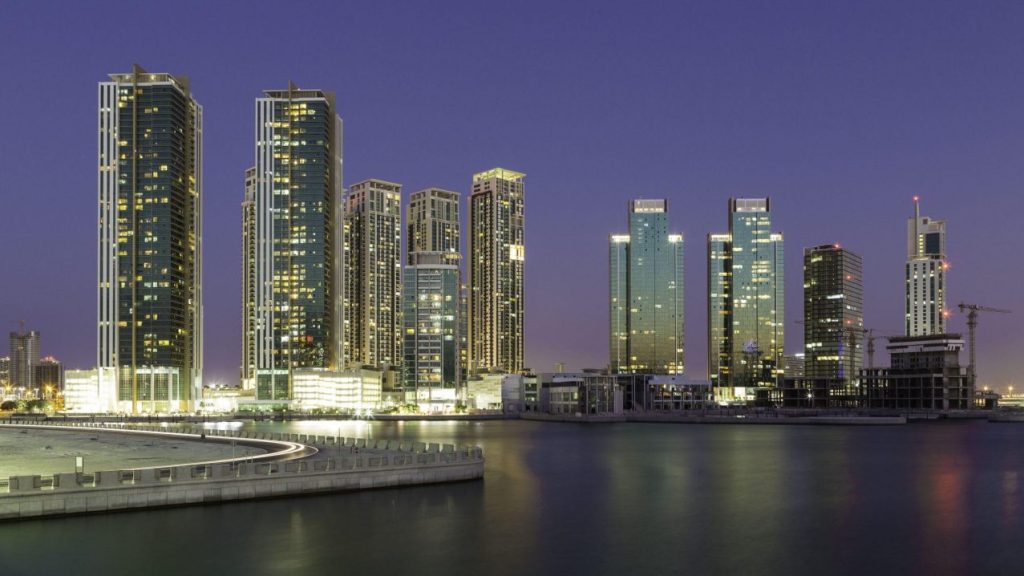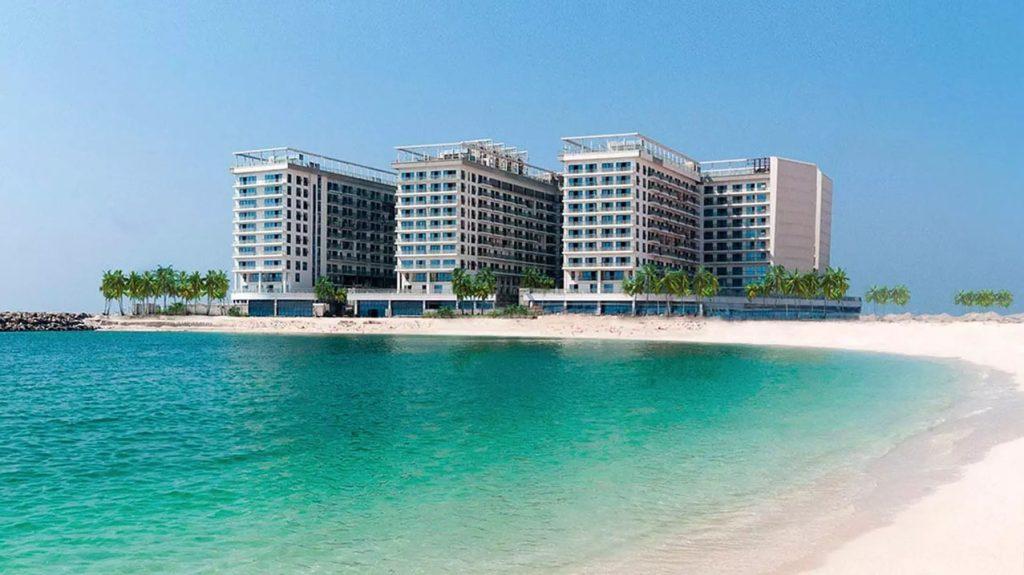 Major Developers & Clients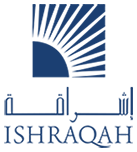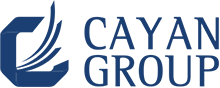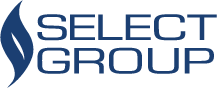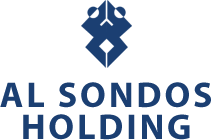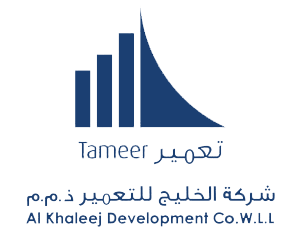 Muhammad Shahid Bawa
09/11/2022
Nice and fully green community, well maintained neat and clean pool and gym also life guard is very cooperative.
Have been the resident of Kingfield Dunes Village DIP 2 for the past 4 years and I absolutely love this community. It's so safe and secure with 24/7 security surveillance and separate entry and exit points with each car being monitored. I'm at peace when the children go down to play or swim knowing that they're being monitored and help is always around. Recently, Kingfield Dunes Village has renovated the entire children park area with new slides&swings plus adding some space for badminton lovers showing their commitment towards the happiness, safety and well being of children.
yasmeen shaikh
07/11/2022
I have very great experience with kingfeild dunes they make good renovation in kids play ground , swimming pool area and they trimmed all over growth trees.
Rosita Varghese
07/11/2022
Very good and clean environment. Good assistance provided as and when required without fail. Kingfield Dunes Village keep doing good work by renovating kuds play area swimming pool area.
Richard Martin
05/11/2022
As an non resident owner of a rented apartment in the Torch Tower, I am very happy with the service provided by Kingfield. I am kept well informed of situations in the Tower, and Dubai itself, and the office staff always helpful and easy to communicate with.
We are living now for several month at Elite Residence, and the experience of living there is very positive. Everybody (Security, Maintenance, Pool and of course Office) is very friendly and helpful. Of course we also like the location of the tower, there is everything there you need, Supermarket, Restaurants, Tram and many more
Christian Visentin
25/10/2022
Thank you so mich for your assistance, Have a good Day. Christian
Excellent service from professional staff
Win a chance to get your Quarter One 2023 services paid by us!