We'd love to hear from you
Complete our survey for a chance to WIN
one of our four incredible experiences!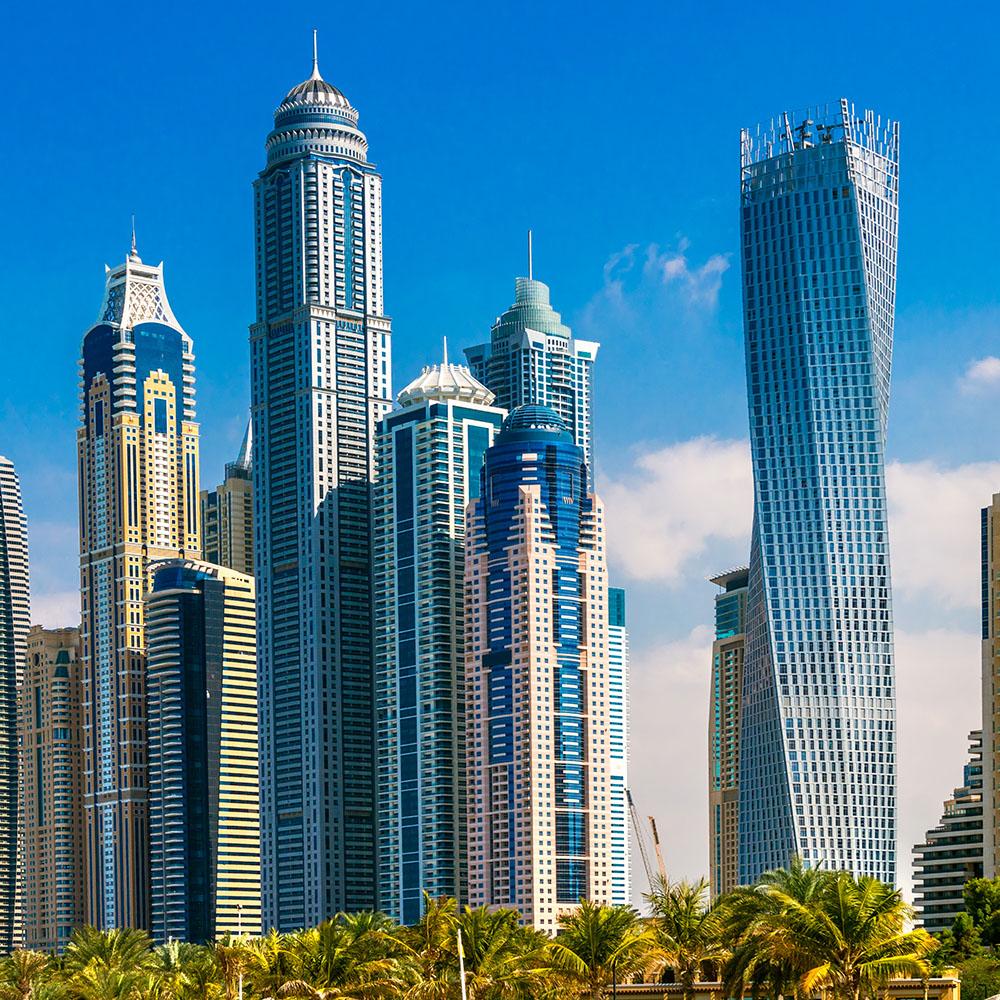 High-end customer service
with a local Touch
Kingfield is committed to providing customer service through a proactive approach, transparency and hands-on management practices. The company provides comprehensive management services for new and existing Owners Associations.
The services at Kingfield range from the creation of Owners' Associations, financial management and service-fee collections of communities, through to dynamic hands-on management of a project and its contractors. Communities managed by Kingfield can benefit from its in-depth local expertise and industry leadership.
LEARN MORE ABOUT KINGFIELD
Our Services
Sustainable Property
& Owners Association Management
We provide premium owner association
and community services that are customer-centric and technology-driven to luxurious towers and buildings across the UAE:
LEARN MORE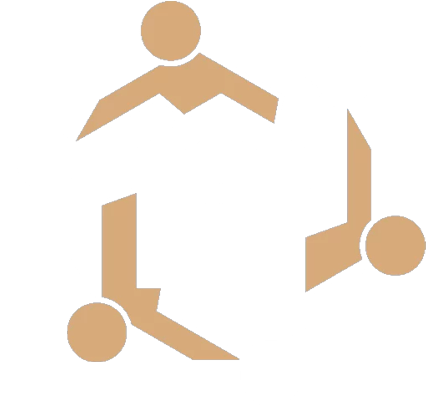 Owners
Association Management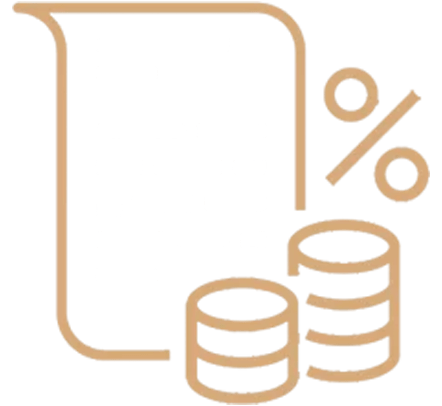 Service Charge Budgeting and Collection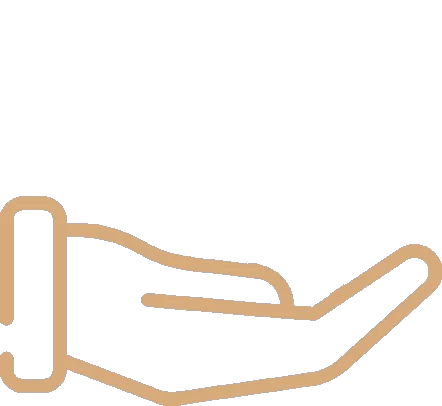 Community Management
Solutions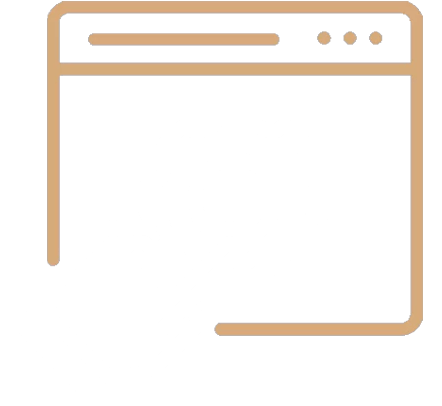 Online Service
for Residents
and Owners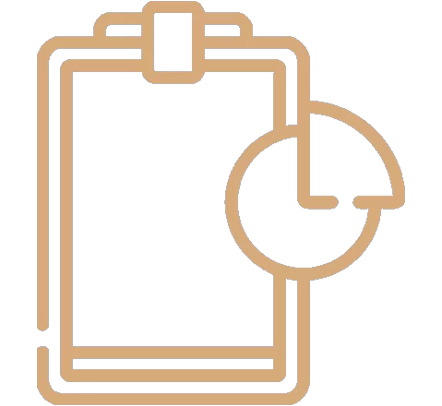 Financial Asset Management & Reporting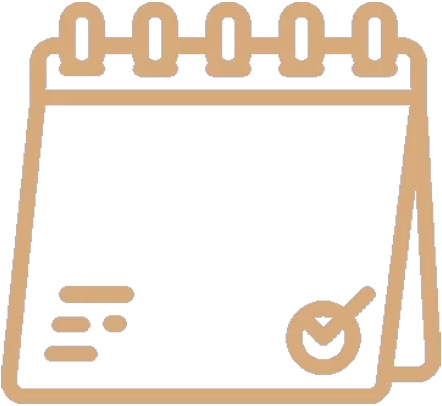 Community
Event
Management
Serving communities better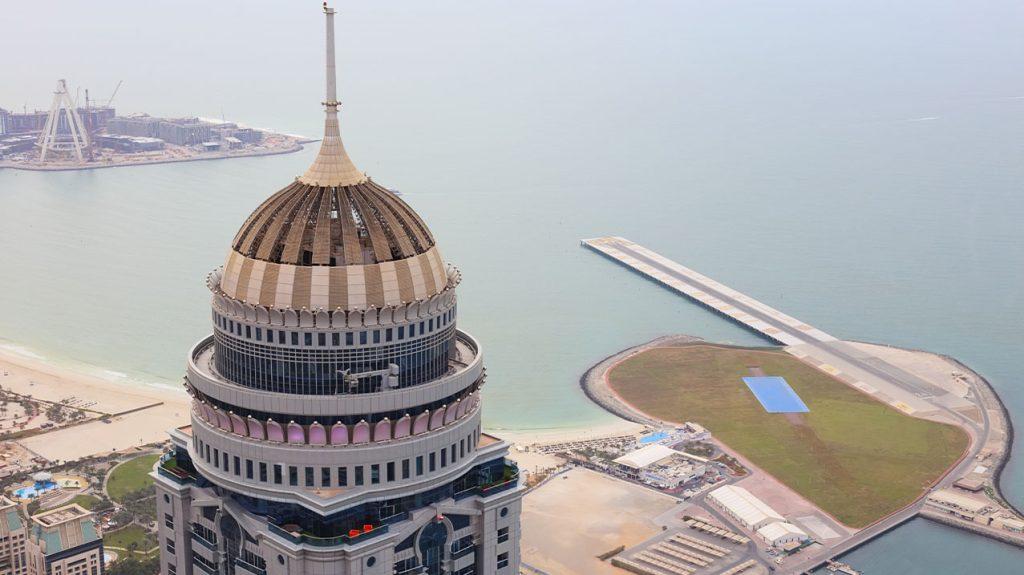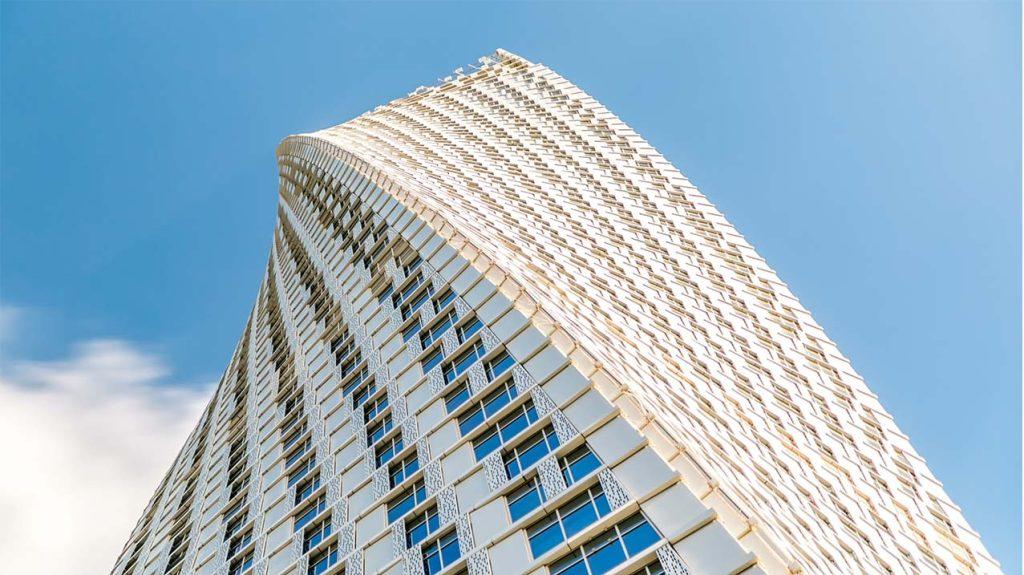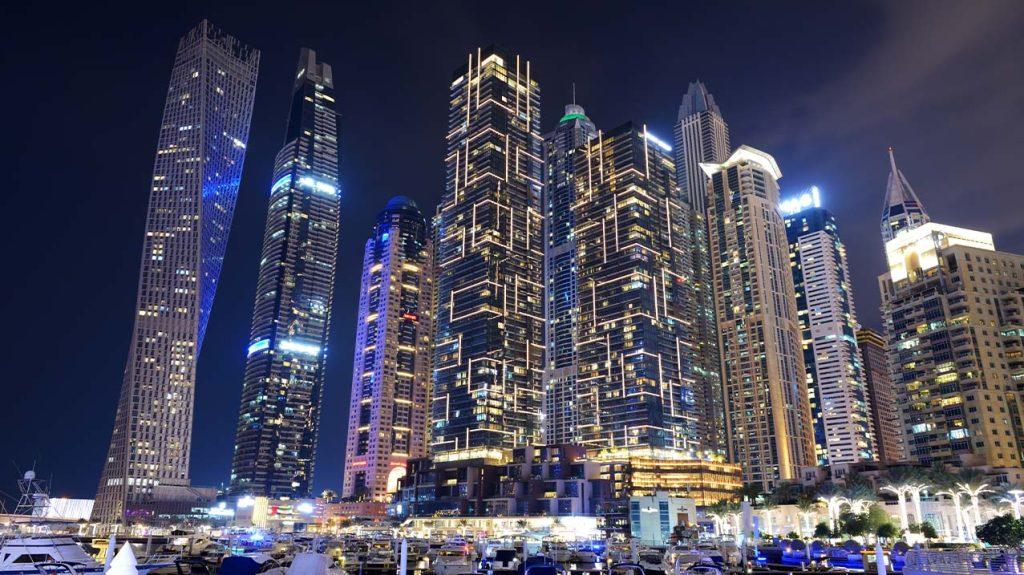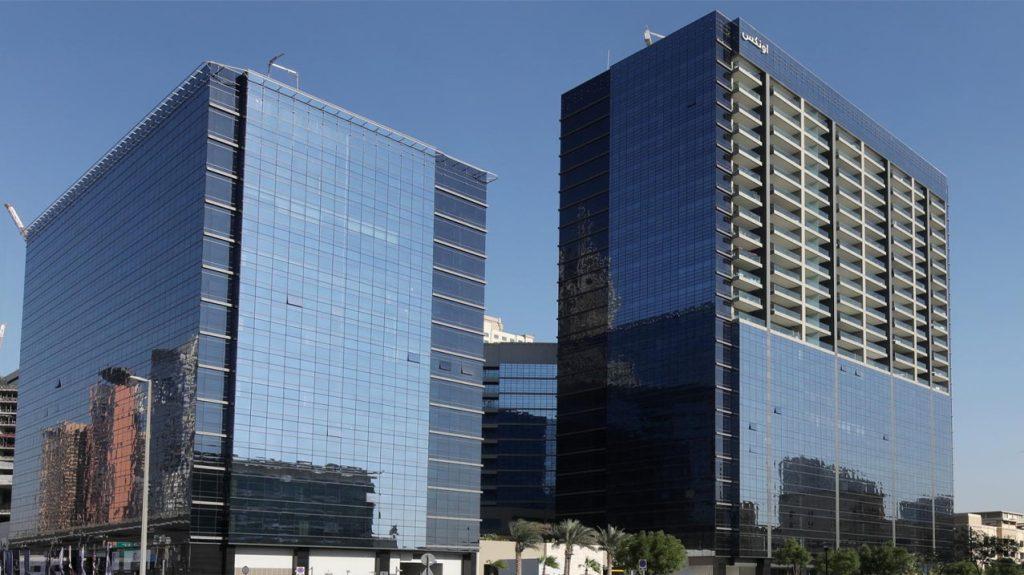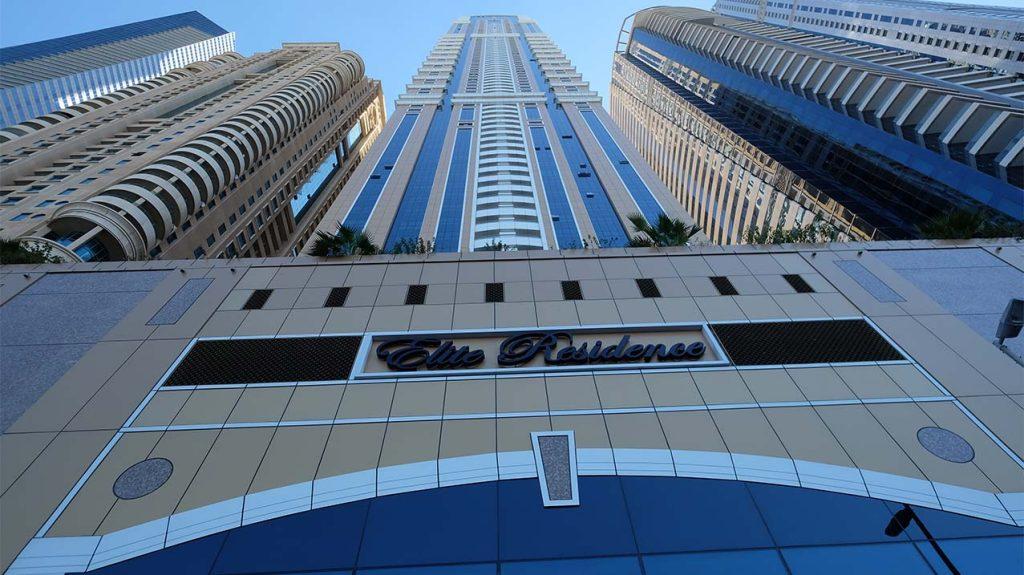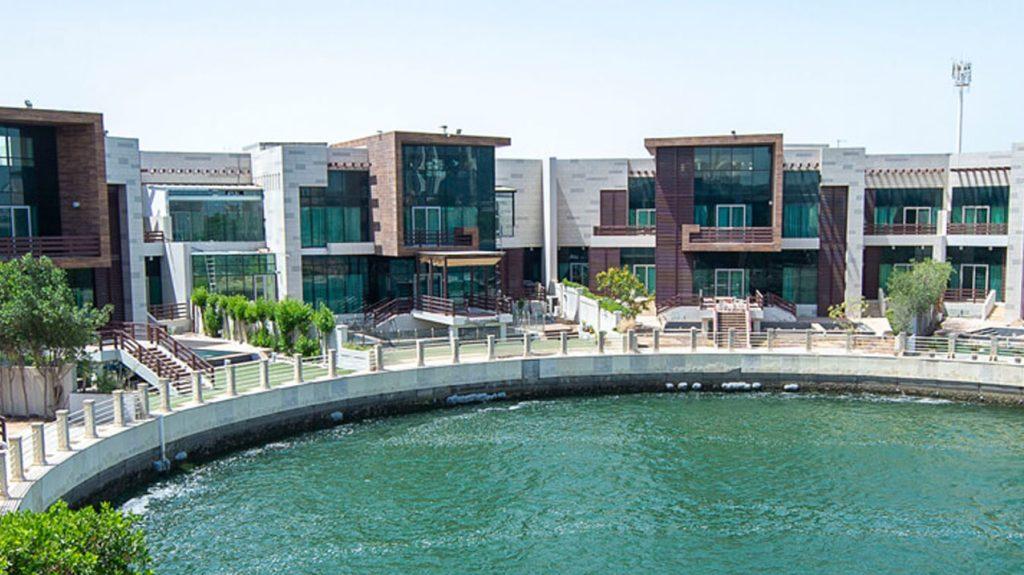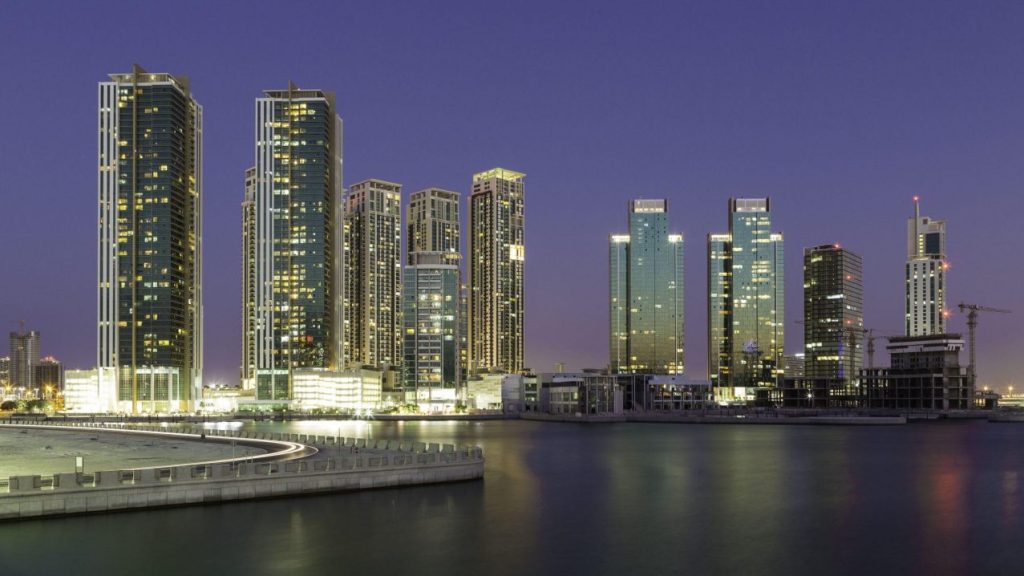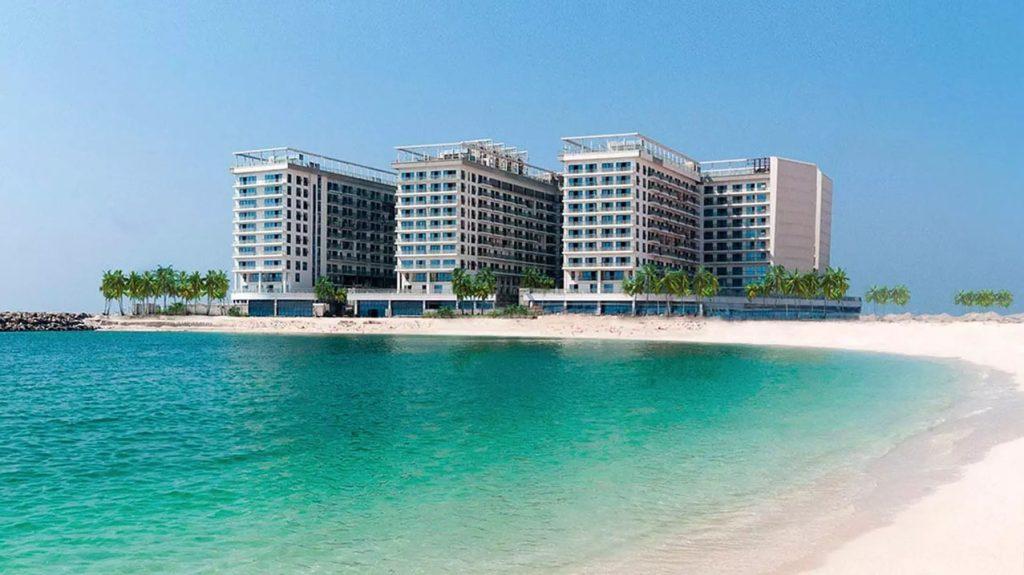 Major Developers & Clients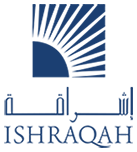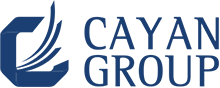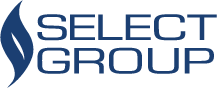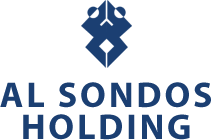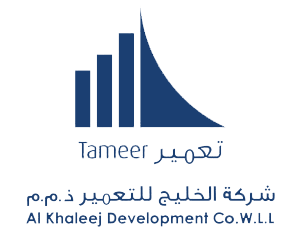 Stephen Trinder
22/08/2023
I was assisted with my Tawtheeq renewal by Maha who was very attentive to my needs and informative with regards to the process. I recommend her for her professionalism.
Skyline University College
22/08/2023
LIWA HEIGHTS - ASSISTED BY MS. ROXAN DIAPANA
Thank you, Ms. Jenette & Ms. Temi for your prompt assistance as always! We were very delighted on how you handled our concerns and queries. 🤍
Their costumer services are very good. I had a small problem and Mr. Christian assist me very well to solve it. Thanks a lot for your supports
Mae Mendenilla from Kingfield owners association. Amazing service and professional service and very responsive , she helped us in getting the clearance and settle all , I highly recommend their services , Thanks to Mae and Kingfield team
Having Kingfield manage the Spirit Tower in Dubai Sports City is a pleasure. The support from them, and especially from Mae Mendenilla, is outstanding. I have worked and still working with many property managers in Dubai, including Dubai Asset Management, Adda, ECM, Stratum, Three60, and many more... until now, Kingfield is on top of the list. Easy to communicate with and quickly to come to a resolution.
Amina Peterson
21/08/2023
I was experiencing issues renewing my Tawtheeq since I was out of the country Upon my return to the UAE, Maha Mohammedb willingly helped and guided me to complete the process. Very grateful!
Amazing, very prompt and professional staff members. Mr. Dan was so helpful and efficient with my case. Very much appreciated and happy with the Kingfield service . Thank you
I bought an apartment in this house at the construction stage, for the entire time the building was under the management of the company, I am satisfied, I especially want to thank the girl Edeliza for her promptness, attentiveness and politeness. always positive always ready to help the residents of the house
Pay your outstanding service fees before 30 September 2023 for a chance to have the rest of 2023 on us!