PropEzy is your go-to app that takes your community online!
You can now manage your unit, place requests and make bookings with just a few clicks from the comfort of your home. The aim of the app is to deliver prompt service, increase engagement with community members, enhance services based on customer feedback and ensure the happiness of the residents in our community. While end users can take advantage of the 24/7 service, community managers can make data-driven decisions.
Join the happy communities by downloading the PropEzy app today.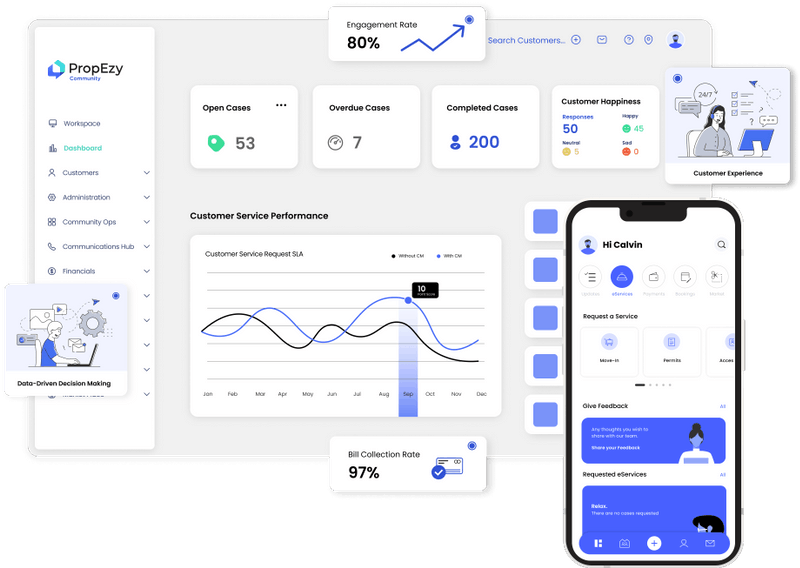 PropEzy Community Features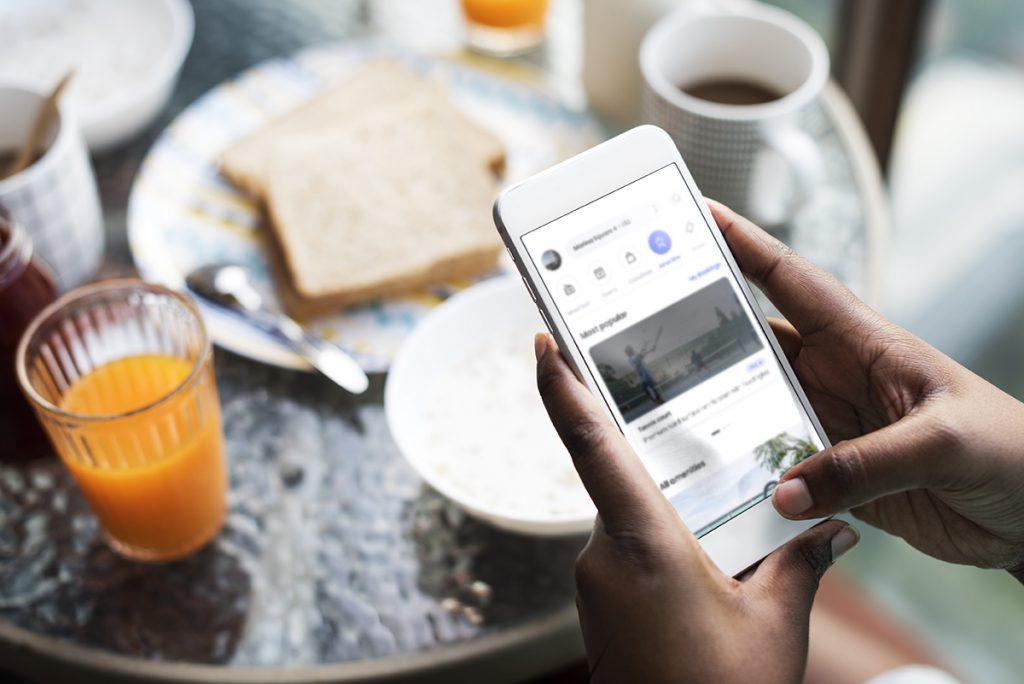 Customer bill payment via multiple digital payment channels
Schedule & manage payment reminders via SMS, email & in-app notifications
A standard suite of reports to manage community finances, plus Power BI dashboards
End to end automation for payment posting & receipting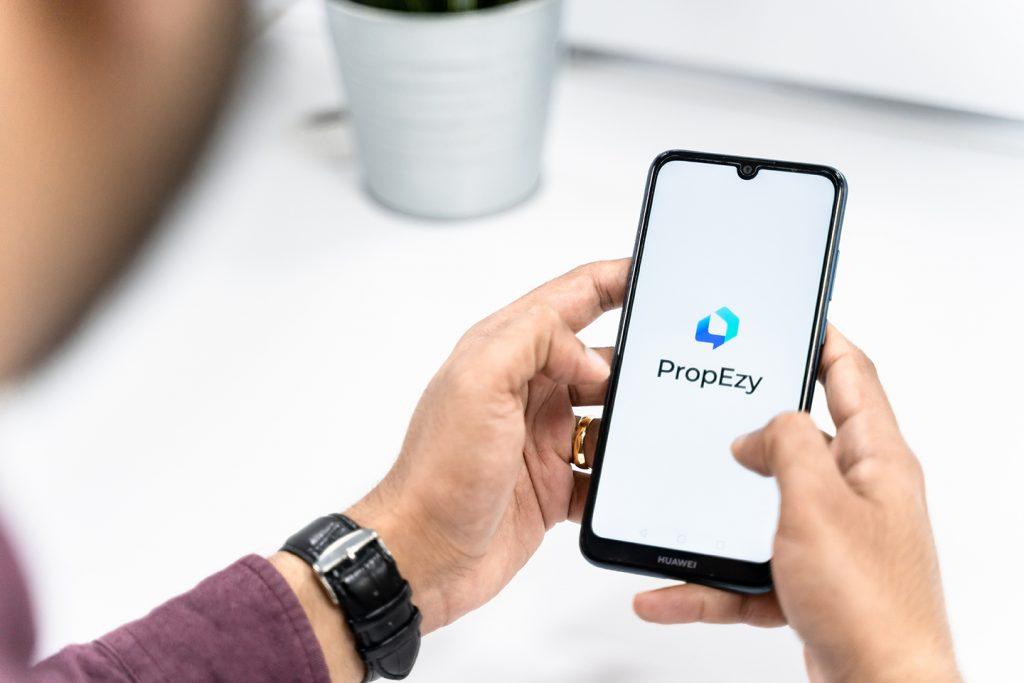 Easy amenity calendar management, digital bookings, cancellations and capacity limits
Publish important community documents and track views
Give your community exclusive perks & offers from your local retailers
Put up things for sale to your neighbours, browse what's for sale in the community
Announce community events and track attendance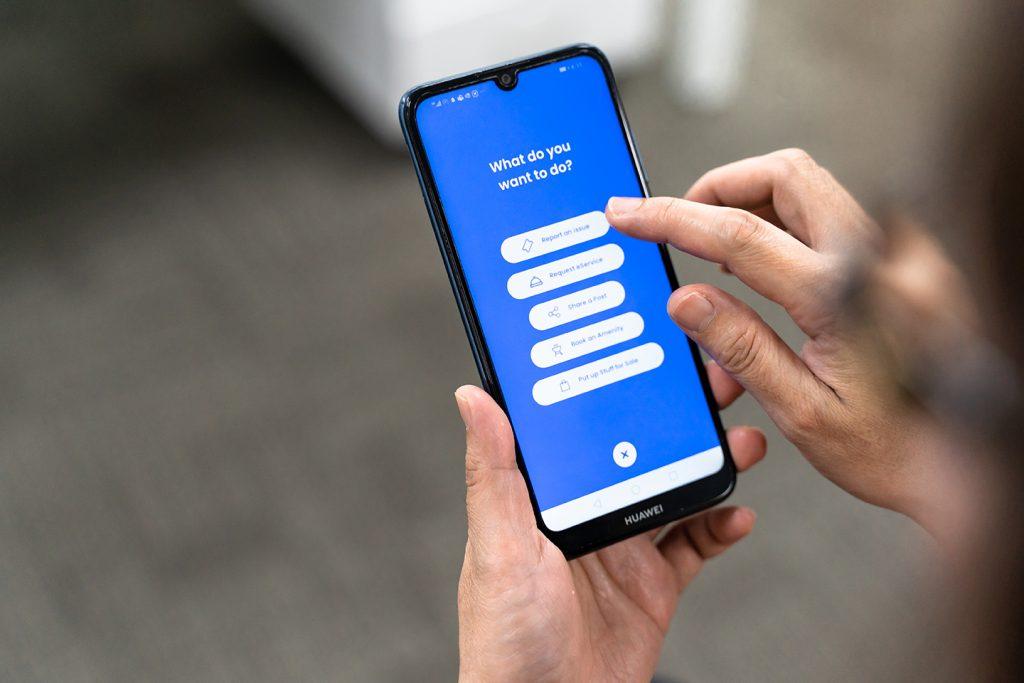 Receive and manage customer requests from mobile app, call centre, concierge or email, all on one platform
Get on-the spot feedback on customer ticket resolution
Out of the box integration with Power BI for live data analytics
KPIs, SLAs, escalations and live dashboards
1:1 or 1:many communication in just a few clicks
Track post engagement through views, likes and comments
Easy emergency communication to all community stakeholders